In a Collision, Know Your Rights
WHAT TO DO IN THE EVENT OF A COLLISION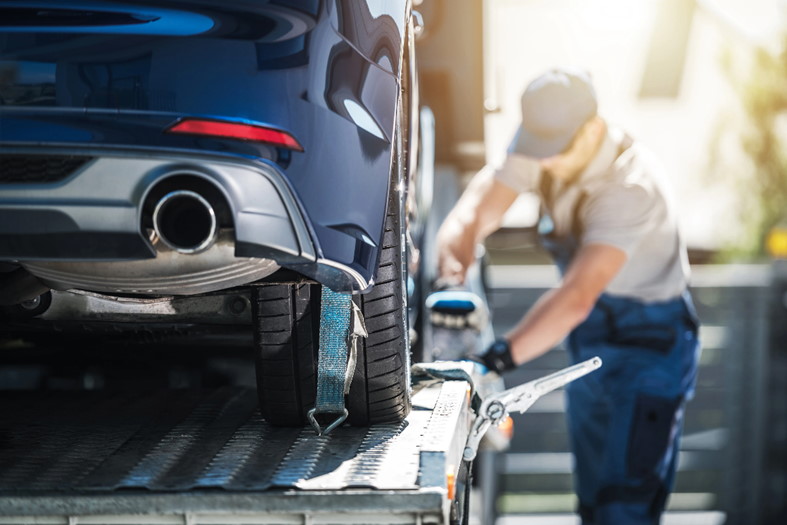 Take the following steps:
1. Remain calm and ensure safety of all occupants. Call 911 if anyone is injured.
2. Move vehicles to a safe location (if drivable). In the event you require a tow truck, please call 1-866-665-6635 for complimentary towing to your local CCS Dealer Collision Centre location.
3. DO NOT SIGN ANYTHING FOR ANYONE OTHER THAN THE POLICE!
4. At the scene, record the details of the collision, the information of those involved, and take photos if possible. If possible, exchange the following information with any involved drivers:
Names, Address, Contact Information
Drivers License Number
License Plate Number
Insurance Information
Contact Information of registered vehicle owner
5. My Car... My Dealer... My Choice. You have the right to have your vehicle's damage estimated and repaired at the collision centre of your choice. This is the LAW! Choose your local CCS Dealer Collision Centre for all your collision repair needs and to maintain your factory warranty.